CBD Drops
0 PRODUCTS
Pure flower essence. Our tinctures combine a whole plant extract of cannabinoids, terpenes, and ancient herbal oils to create a unique offering unrivaled in its synergistic effects—a genuine full-spectrum CBD extract with numerous beneficial compounds, including Himalayan Shilajit and natural cannabis-derived terpenes. Enjoy the highest quality tincture available.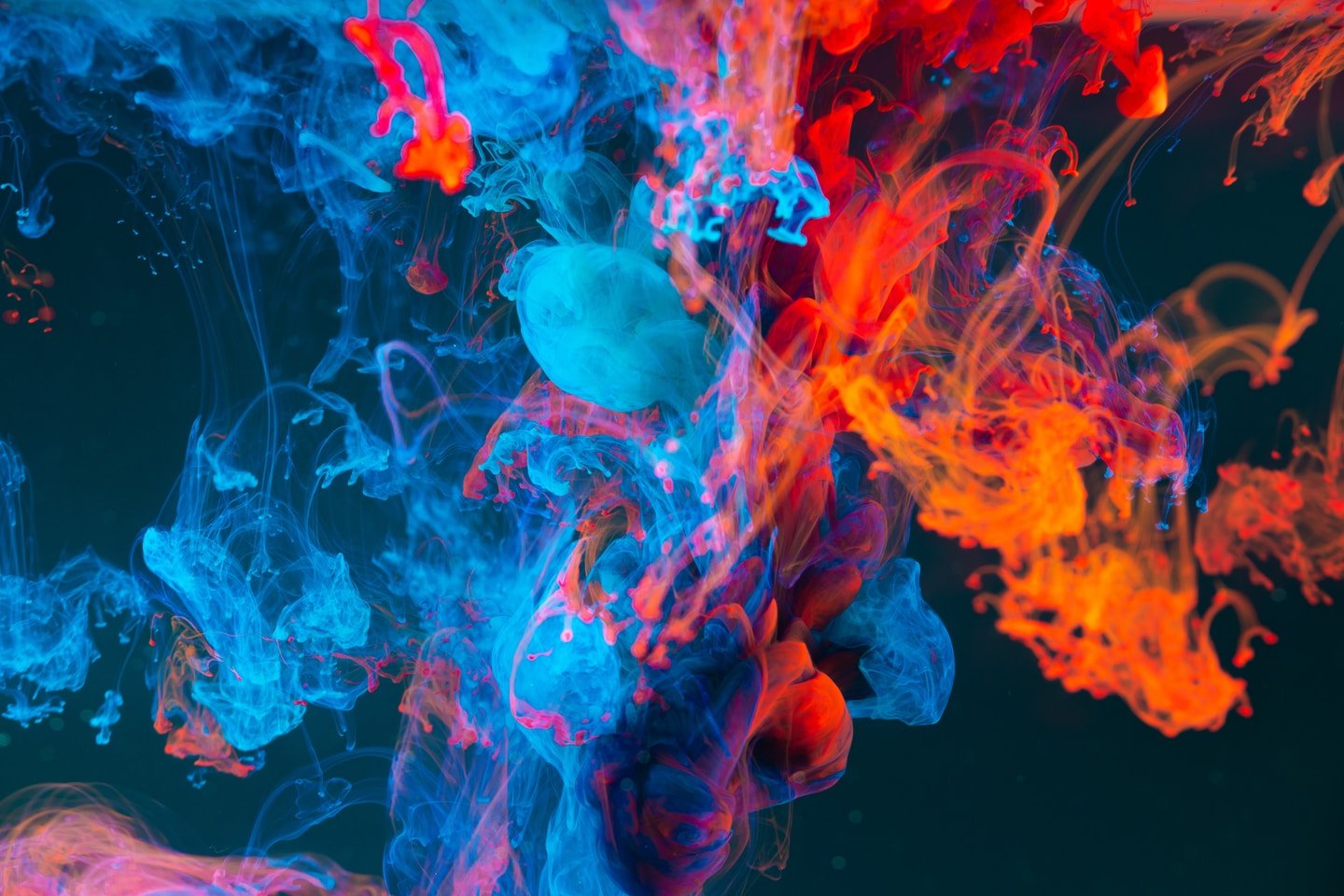 Where Are The Secret Nature Hemp Flowers Grown?
Secret Nature organic hemp flower is grown in a climate-controlled greenhouse or indoor conditions in Rogue Valley, Oregon. LED grow lights, organic horticultural practices, and a firm focus on sustainability allows Secret Nature to consistently produce the best rich hemp flower ever grown. Checkout With Code HelloSummer To Save 25%
Where Are The Secret Nature Hemp Flowers Grown?
Secret Nature organic hemp flower is grown in a climate-controlled greenhouse or indoor conditions in Rogue Valley, Oregon. LED grow lights, organic horticultural practices, and a firm focus on sustainability allows Secret Nature to consistently produce the best rich hemp flower ever grown. Checkout With Code HelloSummer To Save 25%
Frequently Asked Questions
What are CBD drops?
CBD drops, also known as CBD tincture or CBD oil, are a liquid type of CBD you take orally. Combined with a carrier agent like MCT oil or hemp seed oil, CBD extract absorbs easily in the digestive tract, and it also provides some degree of instantaneous effects as CBD is absorbed through the mouth prior to swallowing. CBD tinctures come in various quality grades and are produced by brands that have achieved varying levels of trustworthiness. That's why it's very important to consult third-party lab reports and verified customer reviews before purchasing a CBD tincture product.
What will CBD drops help with?
Users generally report that CBD drops or tinctures help with relaxation, pain, and sleep. In recent years, relaxation has shot ahead as the primary reason people use CBD. Tinctures are quite desirable in that regard since they're easy to use and kick in faster than other oral CBD products. People also commonly use CBD tinctures for sleep, and they're sometimes reported as useful for pain when combined with topical CBD products like lotions or salves. No matter how much you use, though, CBD drops will not get you high — CBD remains non-intoxicating at any dose.
How much CBD tincture should a beginner start with?
If you've never tried a CBD tincture before, it's best to start with just a few drops under the tongue to give your body a chance to acclimate. The human body is inherently equipped with a system designed to handle cannabinoids, but it can take a while for the endocannabinoid system to get used to the presence of plant-based phytocannabinoids. Over the next few days, gradually increase your dose until you experience the desired effects. For some people, it can take a few weeks for CBD to fully mesh with their endocannabinoid systems, so patience and persistence are key when trying CBD.
How long do CBD tinctures take to kick in?
If you hold it under your tongue for around 60 seconds, you should feel the effects of your CBD tincture kick in within 5 minutes or so. The full effects of your CBD drops, however, won't be noticeable for around 25-40 minutes. That's how long it takes your digestive system to process cannabinoids and send them along to your bloodstream and brain.
How long do the effects of CBD tinctures last?
The effects of CBD tinctures generally persist for around 2-3 hours after they kick in. Effects peak at around the 90-minute mark and gradually disperse from there. By "peak," though, we simply mean "reach their most intense point." CBD will never get you high, even when it is present in your bloodstream in peak concentrations.
Do CBD tinctures get you high?
No, CBD tinctures do not get you high since CBD is non-intoxicating and CBD products must contain less than 0.3% THC by federal law. At concentrations that low, THC is chemically incapable of causing intoxication. It does, however, contribute to the entourage effect, leading some producers to leave up to 0.3% THC in their products purposefully. The resulting CBD products are called "full-spectrum."
What are the side effects of CBD drops?
Most users do not experience any side effects from CBD tinctures. If you do experience side effects, they are likely to be mild and limited to minor digestive discomfort or dry mouth. Serious side effects from CBD are very rare, but some people do suffer from cannabinoid hyperemesis syndrome (CHS), a type of cannabinoid allergy that can result in hospitalization.
Is it safe to take CBD tinctures every day?
There does not appear to be any harm in taking CBD tinctures on a daily basis. In studies, daily doses as high as 1500mg CBD were well-tolerated, suggesting there's little to fear from using the average daily dose of CBD (about a tenth of that). Long-term studies are still lacking, but all the available evidence is in favor of the safety of daily CBD use, not against it.
What drugs should not be taken with CBD?
Generally, any prescription drugs that come with a "grapefruit warning" on the label have the potential to be unsafe to take with CBD. That's because these substances interact with an enzyme that is also used by CBD. The danger is not an increase of CBD in your system but an increase of other substances as CBD competes for digestive enzymes. If you are unsure whether a prescription drug or another substance is safe to take with CBD, ask your doctor.
What time of day should you take CBD tinctures?
Any time of day is equally appropriate for taking CBD tinctures. Some people take them in the morning to help with stress or pain, and many chronic pain sufferers use CBD tinctures throughout the day. In other cases, users might only take CBD tinctures right before bed to address sleep concerns. Feel free to experiment as you find the right times of day to use CBD.
How long before bed should you take a CBD tincture?
If you want your CBD tincture to help you get to sleep, you should take it around 20 minutes before you turn off the light. Waiting until right before lights out will simply make it take longer for CBD to kick in, which wouldn't be ideal for your sleep cycle.
Are CBD tinctures more effective than gummies?
Some users find CBD tinctures to be more effective than gummies for two reasons: It is easier to take higher doses with CBD tinctures, CBD tinctures absorb through your mouth before swallowing. Ultimately, though, you can compensate for either of these factors if you're simply a fan of gummies. It's possible, for instance, to hold CBD gummies in your mouth before swallowing just like a tincture.
Are Secret Nature CBD drops organic?
Yes, Secret Nature CBD drops stand apart from the competition in that they are completely organic — right down to the organic, indoor-cultivated hemp extract they contain. Every single ingredient in our CBD tinctures is purposefully chosen for its benefits and sourced from the best organic producers worldwide. Plus, every batch of tinctures is accompanied by a batch-specific lab report, ensuring reliability and safety.
What ingredients do Secret Nature CBD drops contain?
USDA Certified Organic Hemp Seed Oil, Full Spectrum CBD Hemp Extract, Organic Black Seed Oil, Organic MCT (coconut oil) Organic Cannabis Terpenes, Organic Peppermint Essential Oil, Organic Shilajit. You'll note in this list of 100% organic ingredients the presence of shilajit, an ancient Himalayan healing substance. To our knowledge, Secret Nature offers the only organic shilajit CBD tincture available online.
What is the best CBD tincture?
More than 100 5-star reviews attest that Secret Nature is the highest-quality, most-effective artisan CBD tincture they've ever tried. This CBD oil goes the extra mile with 100% organic ingredients and CBD extract derived from entirely contaminant-free, indoor-grown hemp plants. Available in Mint and Natural flavors, Secret Nature Organic Hemp Flower Drops are boosted with shilajit and black seed oil for enhanced medicinal effects.