Best Sellers
9 PRODUCTS
The best, premium, authentic cannabis hemp products with a focus on flowers, vape, gummies & true-to-plant extracts. Shop our most popular and trending products. Hemp is cannabis that is lower in THC and higher in CBD and other minor cannabinoids.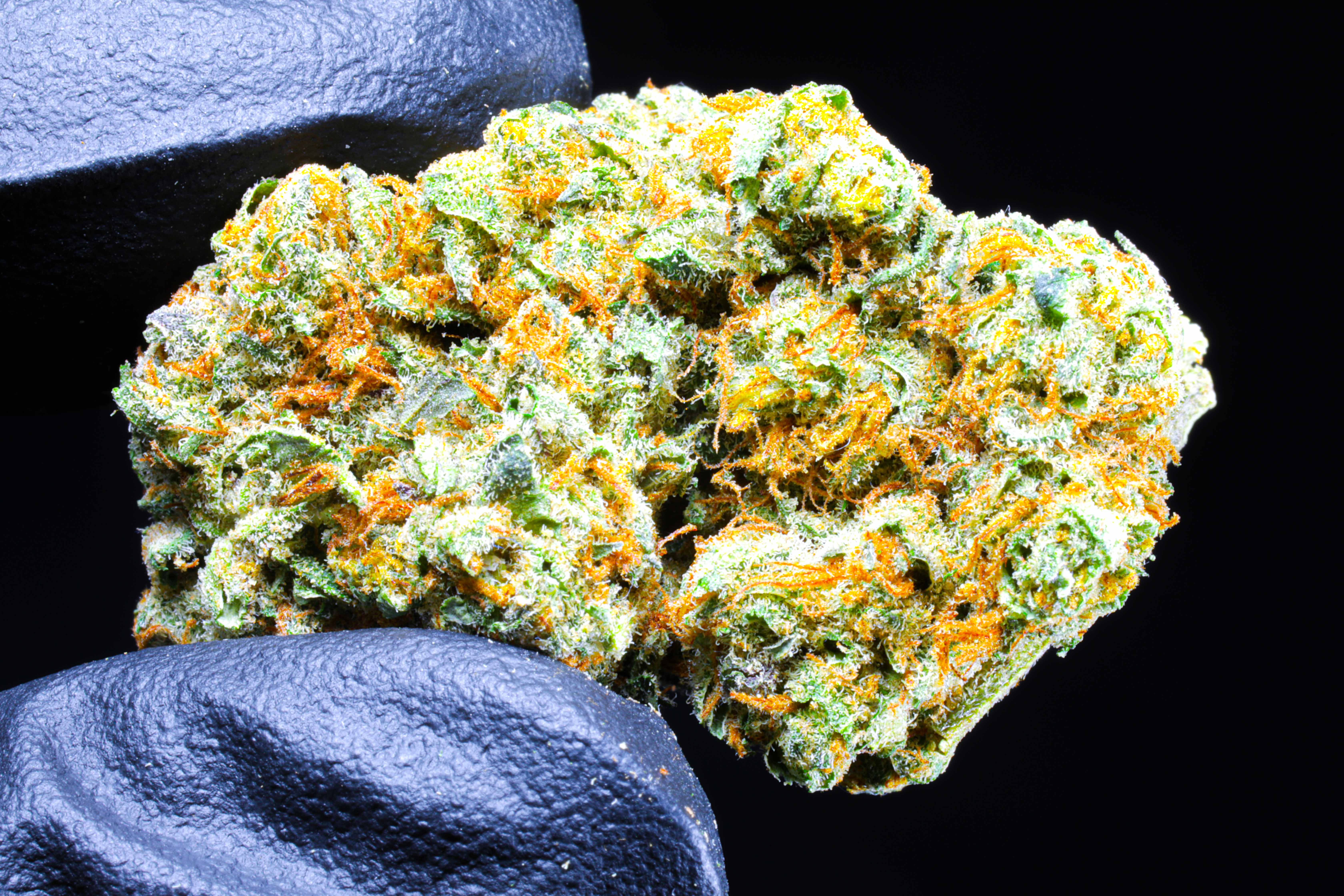 Trending CBD Flower & Extract Products
A curated selection of our most popular products. Here you will find our best sellers, and most requsted offerings, updated daily.
Variety & Quality
Although we focus on flowers and extracts, we offer other unique products like capsules and tinctures, with an emphasis on unique, synergistic products that combine cannabinoids and other beenficial plant-based ingredients.
Frequently Asked Questions
Which Secret Nature product is the most popular?
Based on number of reviews alone, the most popular product in the Secret Nature catalog is our Disposable Vape Pen — which is quite extraordinary given it's also one of our most recently released products. This simple, easy-to-use vape pen has already received more than 750 reviews, and it has retained a perfect five-star rating. Reviews report that the pen is "sleek and clean" and that it's a "great price" for a "high-quality product." What's not to love? The pen is rechargeable, and it packs a full gram. Plus, it has a very sleek form-function and is easy to conceal in your hand while hitting. It's a great pen, and the internet has taken notice. It's worth mentioning that the popularity of this product hasn't only been fueled by CBD. Just as popular is the THCA version of our disposable, which wows users all over the internet.
What is the most popular form of CBD?
It might come as quite a surprise to those who have been involved in the industry since its beginning, but it certainly appears that vapes have now become the most popular type of CBD product. First, CBD flower emerged as a dark horse in 2020, and CBD vapes followed immediately after, offering an even higher standard of effectiveness and convenience. Older types of CBD products certainly still have their place. Edibles, for instance, remain immensely popular and show no signs of becoming any less so. Some CBD product types that investors assured us would be popular forever, though, have fallen off the wayside in recent years, leaving room for new products to shine all the brighter.
Which strain of CBD flower is strongest?
At over 24% CBD, Blood Diamond remains the strongest strain of CBD flower ever bred. Some Secret Nature strains are now beginning to rival Blood Diamond in terms of potency, but this strain still occupies the pinnacle of cannabinoid potency that has so-far been achieved in low-THC cannabis flower.
What is the best CBD flower for pain?
Users often report that high-potency indica or hybrid CBD flower strains like Frosted Kush or Dough Boy are best for day-to-day chronic pain needs. If you're willing to expand your horizons a bit, CBD vapes offer even more potency while often being more convenient. One of the most popular Secret Nature vapes for pain is the indica Forbidden Fruit.
Which CBD flower is good for anxiety?
Opinions vary regarding which type of CBD flower is best for anxiety. Some hemp smokers like sativas since they provide a boost of energy and confidence that can help mitigate panic attacks. Others, though, prefer the calming effects of indicas. Our recommendation is to consult reviews for individual Secret Nature CBD flower products, keeping an eye out for reviewers with symptoms similar to yours. Then, simply experiment with strains until you find the cultivar that takes you to your "Zen place" the best.
Which CBD flower gives you energy?
Secret Nature reviewers almost universally agree that sativa strains of CBD flower are best when you're in a funk or otherwise in need of an energy boost. One of our most popular sativa strains is Papaya Nights, which is available in both flower and pre-roll forms. If you'd be open to stepping things up a notch, we'd recommend either our Mimosa or Bellini vapes, which take the natural benefits of sativas and turn them up to the max with live resin terpene extraction.
Which CBD vapes are best?
Secret Nature CBD vapes are, objectively, the best CBD vapes available on the internet. The world of verified customer reviews is a true meritocracy where only the best products win, and collectively, Secret Nature CBD vapes have received over 5,000 five-star customer reviews. No competitor can match either the volume or enthusiasm of Secret Nature vape reviews. Our customers are nothing short of obsessed with our products, which is easy to see from both the reviews on our site and our vocal following on third-party platforms like Reddit.
What is the best CBD vape for stress?
If you're ready to fight stress with CBD, vapes are one of the best tools at your disposal. Annihilating stress is more about CBD potency than it is about terpene interactions, and Secret Nature vapes are among the most potent CBD products on the internet. Start with a hybrid strain like Gorilla Glue #4 if you're not sure whether you like indicas or sativas better.
What is the strongest disposable CBD vape pen?
There might be CBD disposables out there with higher raw cannabinoid percentages, but Secret Nature disposables have a secret weapon — live resin. Terpenes are the great unexplored factor in the cannabis world, and their impact on the vaping experience should never be underestimated. Live resin extraction protects terpenes from oxidation, resulting in CBD vapes that not only taste better but offer better effects — even if their overall cannabinoid potency is lower.
How do I choose the right CBD product?
As you search the internet for the ideal CBD product for your needs, it's safe to disregard pretty much everything a brand says about its products. Much more compelling are the testimonials of average customers, which make up for their lack of marketing finesse with ample honesty. We invite you to allow previous Secret Nature customers to help you make a selection — visit our Reviews page to view all our testimonials in one convenient location.
What is the most popular CBD brand?
Secret Nature is the most popular CBD flower and vape brand on the internet, and we are verging on becoming one of the most popular CBD brands overall. With your support, we have shown the world that artisanal quality still matters. Our CBD products are a cut above the competition, and as we grow, we'll continue to reward old-time and brand-new customers alike with ever-better products offered at impressively competitive prices.