Best Sellers
19 PRODUCTS
The best, premium, authentic cannabis hemp products with a focus on flowers, vape, gummies & true-to-plant extracts. Shop our most popular and trending products. Hemp is cannabis that is lower in THC and higher in CBD and other minor cannabinoids.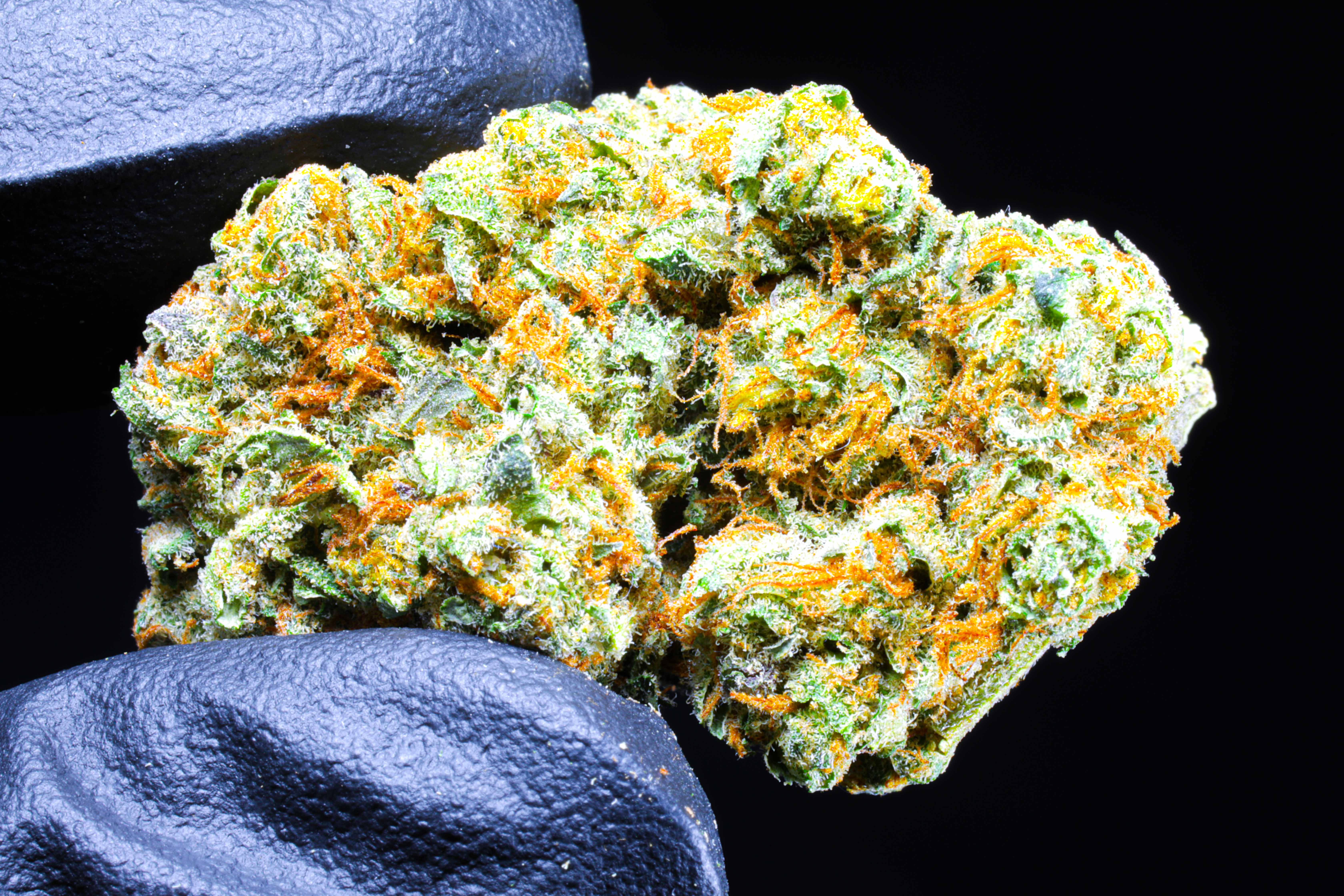 Trending CBD Flower & Extract Products
A curated selection of our most popular products. Here you will find our best sellers, and most requsted offerings, updated daily.
Variety & Quality
Although we focus on flowers and extracts, we offer other unique products like capsules and tinctures, with an emphasis on unique, synergistic products that combine cannabinoids and other beenficial plant-based ingredients.
Frequently Asked Questions
19.5% CBD, 22.4% Total Cannabinoids, Less Than 0.3% THC
Lorem ipsum dolor sit, amet consectetur adipisicing elit. Maxime id ipsa facilis
Lorem ipsum dolor sit, amet consectetur adipisicing elit. Maxime id ipsa facilis
Lorem ipsum dolor sit, amet consectetur adipisicing elit. Maxime id ipsa facilis
Lorem ipsum dolor sit, amet consectetur adipisicing elit. Maxime id ipsa facilis